Externship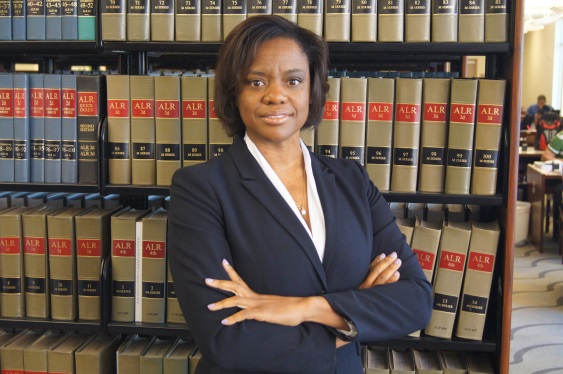 Professor Stephanie Smith Ledesma, MA, JD CWLS
Assistant Professor
Director of Experiential Learning Programs
The GOAL of Experiential Learning at TMSL is to immerse each student in multi-level learning opportunities that encourages students to learn-by-observing; learn-by- assessing; learn by evaluating; learn-by-experiencing; and learn-by-doing so that each student is consciously guided through the process of developing a professional identity that continues to evolve beyond law school. By melding the experiential learning curriculum with doctrinal foundations, the experiential learning program is oriented around student-centered teaching that utilizes best practices in implementing experiential pedagogy.
Through well planned experiential learning experiences, TMSL helps students develop many of the core competencies that the American Bar Association has identified and TMSL faculty have adopted as central for success in the legal profession today; skills that are needed to graduate students who are grounded in professionalism and who are familiar with competencies required of the legal profession in the 21st Century. Skills such as reflective learning, fact-gathering, and professionalism are enhanced through programs that bridge the gap from law school to law practice.
Experiential learning opportunities include: Appellate Litigation-Bridge to Practice; Doctrinal courses that incorporate classroom simulations; Legal Clinics; Client Advocacy opportunities; Innocence Project; Externships; Mediation Certification Courses; Mock Trial; Moot Court; Texas Legislative Internship Program; and Trial Simulation.
It is a great time to be at TMSL. TMSL firmly believes that our students ARE the SOCIAL ENGINEERS that will bring about positive change in the communities in which they serve and the world at large. We look forward to working with you in the Experiential Learning department.