Externships
Placements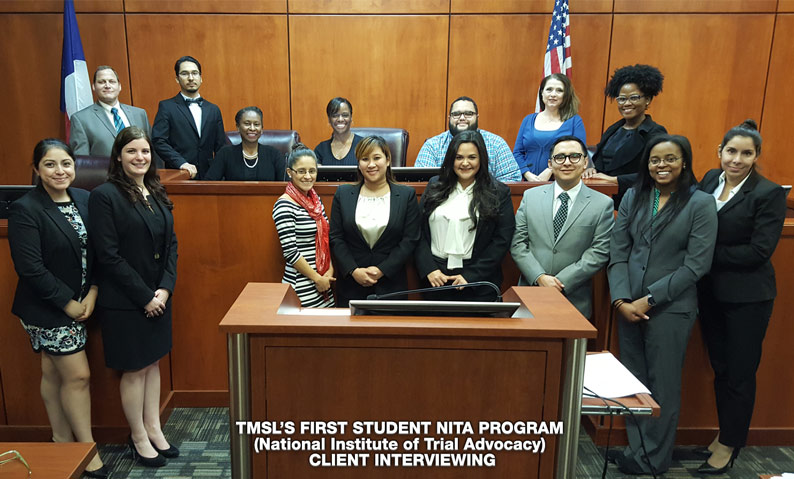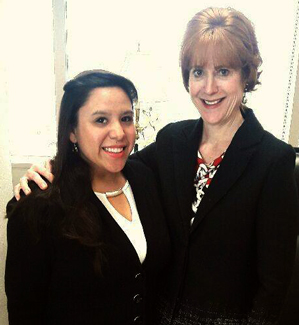 Cynthia Castanon, is a 3L currently serving as an extern with the Honorable Judge Caroline Baker, 295th Judicial District, Civil.
Judge Baker has served the citizens of Harris County as a judge for over 17 years.
Furthermore, Judge Baker also spends time mentoring aspiring lawyers through internships in the court and judging mock trials and mock hearings for students from all the Houston law schools.
In Ms. Castanon's time working with the Judge Baker, she has had the opportunity to get practical training that you would not get in the classroom such as seeing how the courtroom operates. Although the justice system is a unified system, every courtroom operates differently and this is valuable experience to all future attorneys in that we get exposed to different courtroom requirements. There is also valuable experience in watching other attorneys advocate on behalf of their clients. Ms. Castanon states that this externship has definitely challenged her legal research abilities and has taught her the importance of concise briefing, shepardizing and citing cases correctly. Finally, Ms. Castanon states that she is truly enjoying her time working with the Judge, because above all Judge Baker is genuine and truly cares about teaching and guiding new lawyers.