Request an Individual Visit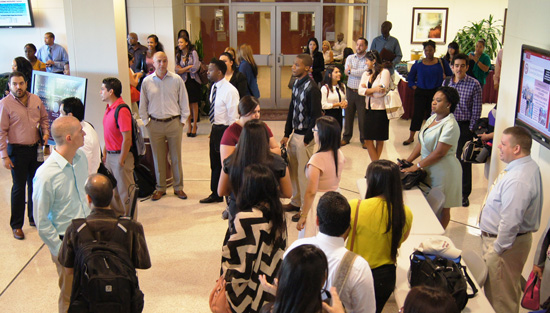 Arranging an Individual Visit
Schedule conflicts can prevent prospective students from participating in a structured visit program. When such conflicts occur, the Admissions staff welcomes prospective students to visit individually at a mutually convenient time. With appropriate notice, our staff is able to host individual visitors any weekday when the University is open.
To schedule a tour of Thurgood Marshall School of Law, simply contact one of the following individuals:
Raqui Daniels
Admissions Coordinator
713-313-7115
Ken Moore
Assistant Director of Financial Aid and Admissions
713-313-1149
Please be advised, any dates selected for a visit are subject to the availability of staff members.