Request an Individual Visit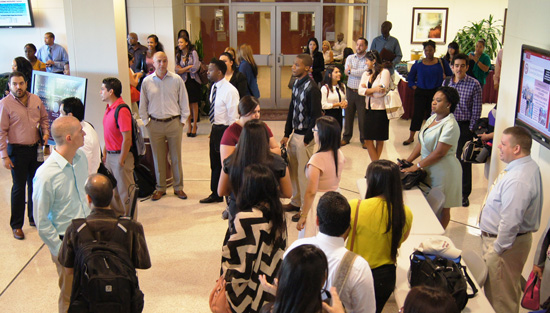 Arranging an Individual Visit
Schedule conflicts can prevent prospective students from participating in a structured visit program. When such conflicts occur, the Admissions staff welcomes prospective students to visit individually at a mutually convenient time. With appropriate notice, our staff is able to host individual visitors any weekday when the University is open.
To schedule an individual to visit the Law School, simply complete and submit this form. In turn, a member of the Admissions staff will respond within one or two business days. Please be advised that any dates chosen are subject to the availability of staff members.
The staff of the Office of Admissions looks forward to welcoming you to Thurgood Marshall School of Law.