Sarah Guidry

Executive Director for the Earl Carl Institute for Legal and Social Justice, Inc.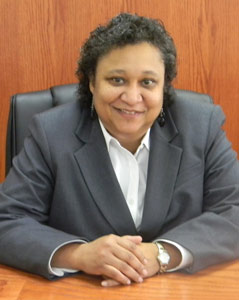 3100 Cleburne – Box 1156
Houston, TX 77004
Direct: 713.313.1321
Fax: 713.313.1153

The Earl Carl Institute is dedicated to identifying potential implementable solutions to legal and social issues disproportionately impacting the minority community. The Institute pursues, through academic and grassroots efforts, opportunities to promote policy changes for the betterment of the urban community and to fulfill the missions of the Institute, Thurgood Marshall School of Law and Texas Southern University.
Current ECI free legal services programs include the Opal Mitchell Lee Property Preservation Project, the ECI Juvenile Justice Project and the Thurgood Marshall School of Law Innocence Project.
Current research projects involving disproportionate minority involvement include: Homelessness, teen dating violence, pretrial diversion, human sex trafficking, incarceration versus education, and issues involving disproportionate minority contact in the juvenile system.
Volunteer and Student
Employment Opportunities